British Columbia's Provincial Nominee Program has added an Entrepreneur Immigration Regional Pilot to attract entrepreneurs to smaller regional centres in the province. The two-year pilot's goal is to establish business opportunities in less densely populated centres of BC. As a result, certain criteria such as personal net worth and investment criteria are reduced.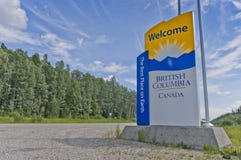 Applicant requirements include:
→ exploratory visit to the community

→ $100,000 minimum eligible business investment

→ $300,000 minimum personal net worth

→ at least 51% ownership

→ at least 1 job created 
Enrolment registration for this pilot program opens in early 2019.
For more information, feel free to contact our office.